Our Values
TO THE TASTE OF THE EURASIAN FLAVOURS, IKI MAKES YOU TRAVEL ...
QUALITY PRODUCTS
We make it a point of honour to sort our ingredients carefully to offer you only quality and, when possible, local products.
---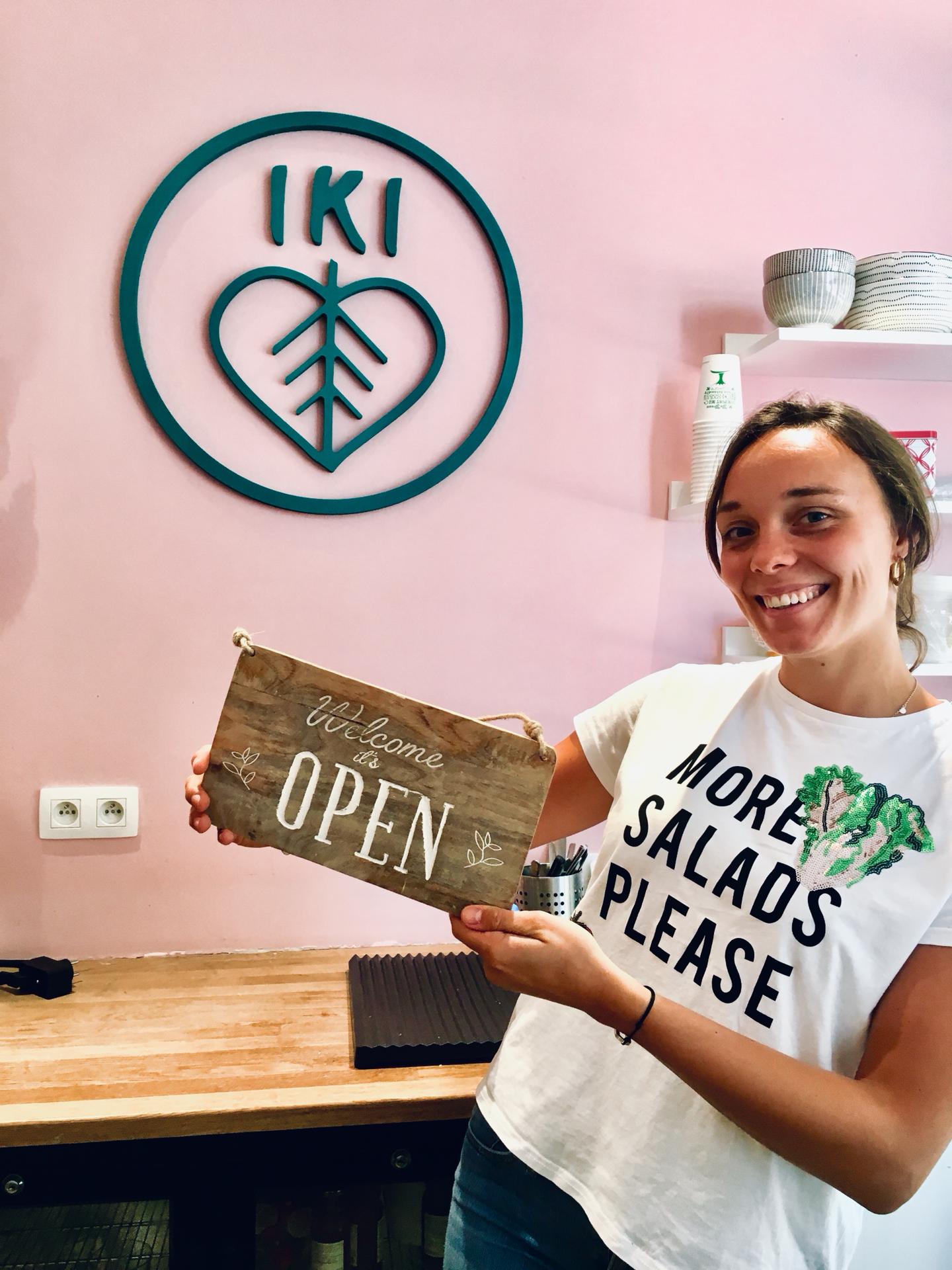 LIMIT OUR ECOLOGICAL IMPACT
From food to cleaning products to packaging, all our suppliers and products are carefully selected to minimize our environmental impact.
THE HUMAN
At iki, we consider and cherish each member of our team and our customers as if we were all part of one big family.
WELL-BEING
The well-being of each member of our team and each of our clients is one of IKI's top priorities. In this context, we take particular care to ensure that everyone feels welcome in a healthy and warm environment.
Patience, welcome, environment to learn and innovation are also essential values that we promote and apply daily in our work environment.